adidas Originals Adilette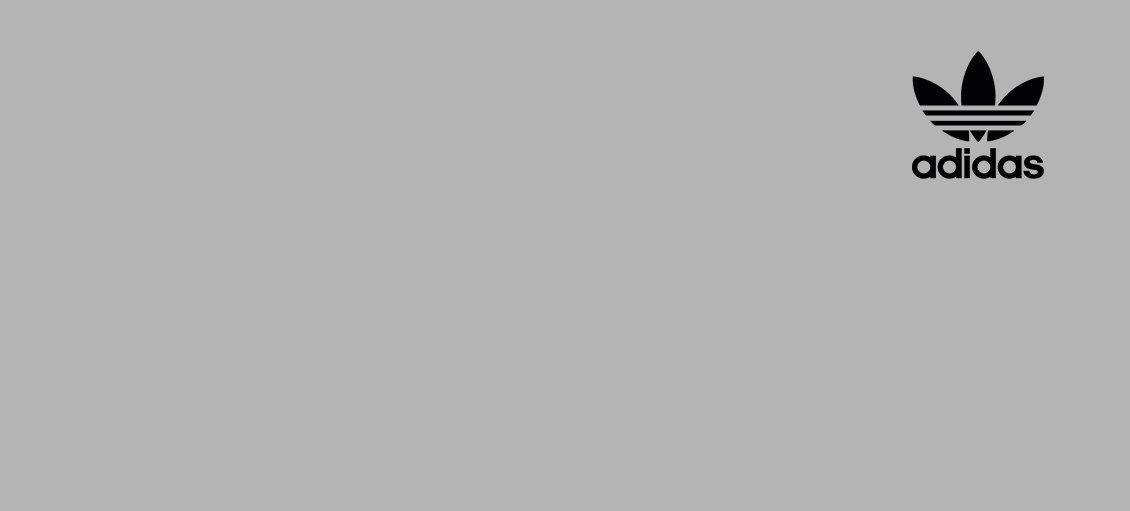 Na je workout sessie of tijdens je volgende vakantie ervaar jij supreme comfort met de adidas Originals Adilette slippers. De Adilette Slides zijn uitgerust met een voorgevormd voetbed voor perfecte demping en afgewerkt met de iconic 3-Stripes. Check ook de nieuwste adidas Cloudfoam Adilette Slides voor next level comfort. Ontdek alle colourways!
adidas Adilette slippers
Hoe easy going zijn de adidas Adilette slippers? Nou zo easy going dat het je precies geen moeite kost om erin te stappen en toch een retro classic look kunt creëren zonder er veel te voor hoeven doen. Draag de Adilette slides onder je zwembad of strand outfit of rock de '90s vibe en combineer ze met je comfy adidas joggingbroek. Ga je vandaag voor een statement look? Een paar sportsokken (in welke kleur dan ook), shorts en een opvallend T-shirt en heads are going to turn terwijl jij de staten af loopt. Of je nou op zoek bent naar adidas slippers dames of adidas slippers heren, bij JD vind je het zeker weten. De adidas Adilette slippers bevatten een voorgevormd voetbed wat voor maximaal comfort zorgt. Helemaal als je kiest voor de Cloudfoam Adilette slides, feels like you are walking on heavens clouds. Dus of je nu met je wc-rol de camping over moet of je zoekt een retro look voor het festival, met de adidas Adilette slippers zit je sowieso goed.
Zwarte of groene adidas slippers?
Of je nu het liefste gaat voor de classic zwarte adidas slippers of juist voor een opvallende kleur gaat zoals rood of groene adidas slippers. Jij zult de optimale off-duty retro look als geen ander rocken. Het fijne van de slides is dat je je geen zorgen hoeft te maken dat ze gaan verkleuren of hun kleurintensiteit niet behouden. Dit komt omdat de slides geheel van synthetisch materiaal zijn gemaakt en jij daardoor langer van de kleur kunt genieten tijdens het dragen (in tegenstelling tot bijvoorbeeld leren of suède slippers en sandalen). Geen idee welke maat je moet kiezen van de Adilette slippers en benieuwd hoe de adidas slippers vallen? Over het algemeen vallen de slippers kleiner uit, dus ons advies is daarom ook een maatje groter te kiezen.

Ga voor een fresh, retro look en scoor jouw nieuwe favoriete adidas Adilette slippers.