adidas Gazelle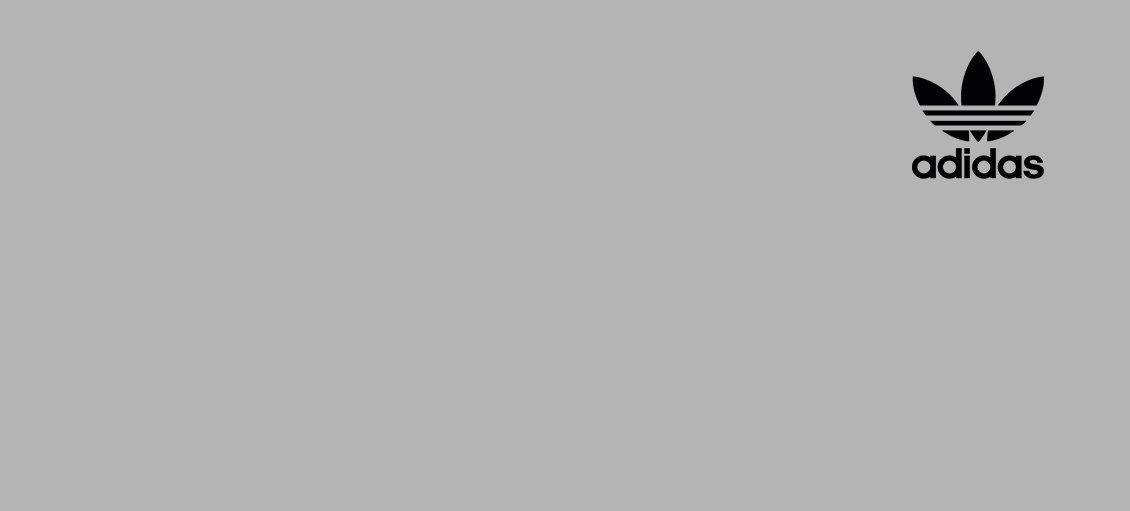 Fans van The Brand With The Three Stripes geven hun outfit een old-school finish met de adidas Gazelle. Bij JD Sports kies je uit een enorme collectie adidas Gazelle schoenen. Met zacht suède of leren bovenwerk en de 3-Stripes voor een vleugje adi-pride. Meet de adidas Gazelle en check onze JD Exclusives of kijk bij onze adidas schoenen pagina voor de gehele JD adidas collectie!
adidas Gazelle schoenen
Ooit gedacht dat een voetbalschoen kon transformeren tot een legendarische everyday sneaker voor on the streets? De adidas Gazelle is er precies zo één. Van populaire voetbalschoen tot favoriet onder je casual, retro outfit. Deze adi sneak is al een hit sinds 1991 en niet meer weg te slaan uit het straatbeeld. Een skinny jeans, basic tee en je casual look is af. Of pak de complete adi feeling en combineer de adidas Gazelle met jouw favoriete adidas trainingspak of adidas trainingsbroek. Het maakt niet uit in welke stemming jij bent want met de adidas Originals Gazelle kun jij een statement style net zo gemakkelijk rocken als een minimalistische outfit. Check de adidas Gazelle heren voor een tijdloze zwarte kleur, kies de altijd populaire adidas Gazelle wit of zorg ervoor dat je continu heads turned on the streets met jouw nieuwe favo adidas Gazelle blauwe sneaker. Voor de ladies, bekijk vooral onze adidas Gazelle dames aanbod voor een roze, witte of andere toffe kleur. Op zoek naar de ideale, retro schoen voor je little one? Vergeet dan vooral niet onze collectie adidas Gazelle kids. Hier vind je de tijdloze adi schoen voor baby's, kinderen en juniors!
Tijdloos, retro en comfy: de adidas Gazelle
Dat de adidas Gazelle sneaker de finishing touch van jouw outfit is, is nu wel duidelijk. Maar deze schoen is meer dan een plezier voor het oog. Door het lage model heb jij 100% bewegingsvrijheid, wat je ook gaat doen. De rubberen zool van deze adidas schoen zorgt niet alleen voor grip tijdens elke stap, maar ook voor de nodige demping. Hierdoor heb je altijd en de hele dag door een comfortabel gevoel. Het leren, nubuck leren of suède leren bovenwerk zorgt ook voor de juiste fit om de voet, aangezien deze op ten duur naar jouw voet zal vormen. En als klapper op de vuurpijl heeft de schoen ook een zacht voetbed. Dit allemaal bij elkaar opgeteld zorgt voor next level comfort in een urban, retro jasje. Wat wil je nog meer? Kies voor de perfecte adidas look door de 3-Stripes aan de zijkanten met de adidas Gazelle schoenen!

Ga voor een fresh, nieuwe look en scoor jouw favoriete adidas schoenen hier.